You Don't Know What You Don't Know
Sponsored by Paved Reach decision-makers through newsletter sponsorships
---
Get the 5-minute list you'll actually read in your inbox. 100% free. We don't spam. Subscribe Now !
You Don't Know What You Don't Know
Stephanie Jones, an African American founder and the owner of Women at Werk and The CoWerk Space in Jacksonville, holds an event she started years ago for women. Called "First Love Yourself" , the event aims to introduce women to new eateries in the city, making new relationships, supporting one another's aspirations, and enjoying excellent cuisine. The gathering gradually grew and developed into something more; a playful idea quickly became a gateway to a small firm.
The organization holds an annual empowerment conference with celebrities presenting inspirational tales and large-scale networking activities, as well as a mentorship program for girls aged 11 to 17. The official site covers digital marketing, analyzing client demands, finance possibilities, legal issues, product creation, communication skills, and establishing a company plan.
Women at Werk provide women's networking, empowerment, and mentorship
Bank of America Institute for Women's Entrepreneurship supported The CoWerk Space
The program has been a part of Bank of America's $1.25 billion "commitment to advance racial equality and economic opportunity."
Stephanie Jones said the entrepreneurship program is the latest opportunity that Stephanie has created in the last year, credited to the country's racial and social crisis. Stephanie felt that her access to possibilities to build her business had been hindered by their race and gender, specifically their access to financing sources. They also felt that it is refreshing to see more educational initiatives, financial possibilities, and attention provided to other participants in the fabric of a small company.
Women At Work. https://www.womenatwerk.com/
---
FEATURED PODCAST
Listen to the Un Named Podcast on Spotify. ● Listen as we build our podcast !
TWITTER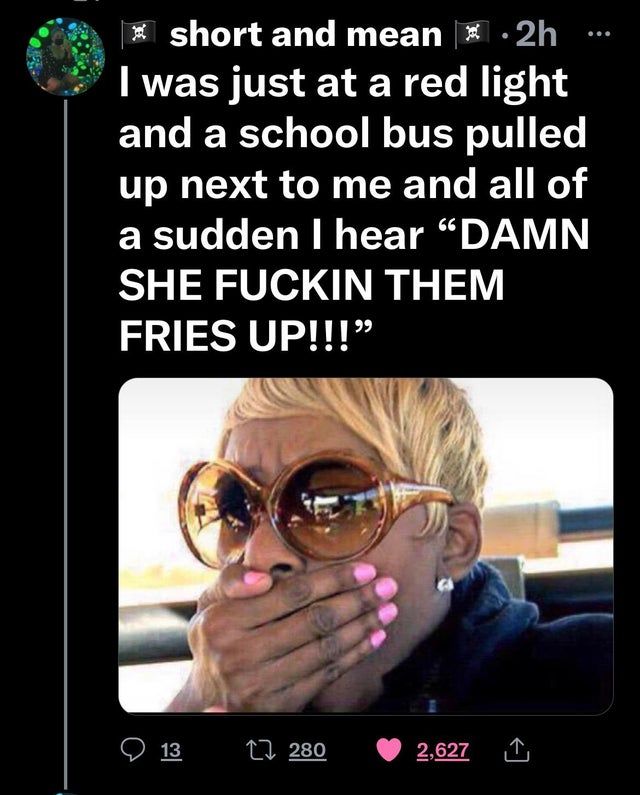 Upcoming Economic News
Monday November 22 2021

10:00 AM US Existing Home Sales MoM OCT

Wednesday November 24 2021

08:30 AM US Durable Goods Orders
02:00 PM US FOMC Minutes
SUBSCRIBE NOW!
Get the 5-minute list you'll actually read in your inbox. 100% free. We don't spam. Subscribe Now !