Sponsored by Paved Reach decision-makers through newsletter sponsorships
---
TOP STORY
A famous juice bar in Pittsburgh has been the talk of the town for its unique theme compared to the rest of the eateries in the area. Mayan Marshall and Sheronica Marshall, a black couple, talks about their juice bar called, Uzima on how it started to become an eatery that promotes mental health awareness or gives motivation and positivity to the community, especially people with mental illnesses.
The couple revealed that they came up with this kind of theme because of how many people had suffered through mental health problems even before the pandemic happened, and most do not take it seriously. The couple themselves also experienced struggling with depression and generalized anxiety for years; even half of their workers on Uzima have been diagnosed with this mental illness.
A healthy lifestyle isn't just hitting the gym five days a week or eating greens
Angola live in extreme poverty and people dying of diseases
The U.S approach to addressing mental health is very "community-based."
   The Marshall couple said that they used to live in Angola, Africa when they started to realize how important mental health is. People, there are energetic and full of vibrancy despite how poor the people are experiencing inside the country. That is why Uzima sells products such as their most known smoothies named, "Grace" "Love," and "Unite," which reflects the community of the juice bar itself.

Uzima 3400 ● 5th Ave Pittsburgh, PA 15213. ● (412) 586 - 4991 ● https://www.uzima.live/
---
Black Twitter
---
Markets
| | | Close on Wed |
| --- | --- | --- |
| S&P 500 | -12.23 | 0.26 |
| Nasdaq | -52.28 | 0.33 |
| Oil | -0.41 | -0.527 |
| Bitcoin | -241 | -0.40 |
Upcoming Economic News
Wednesday November 24 2021

10:00 AM US New Home Sales OCT
02:00 PM US FOMC Minutes

Friday December 03 2021

08:30 AM US Non Farm Payrolls NOV
---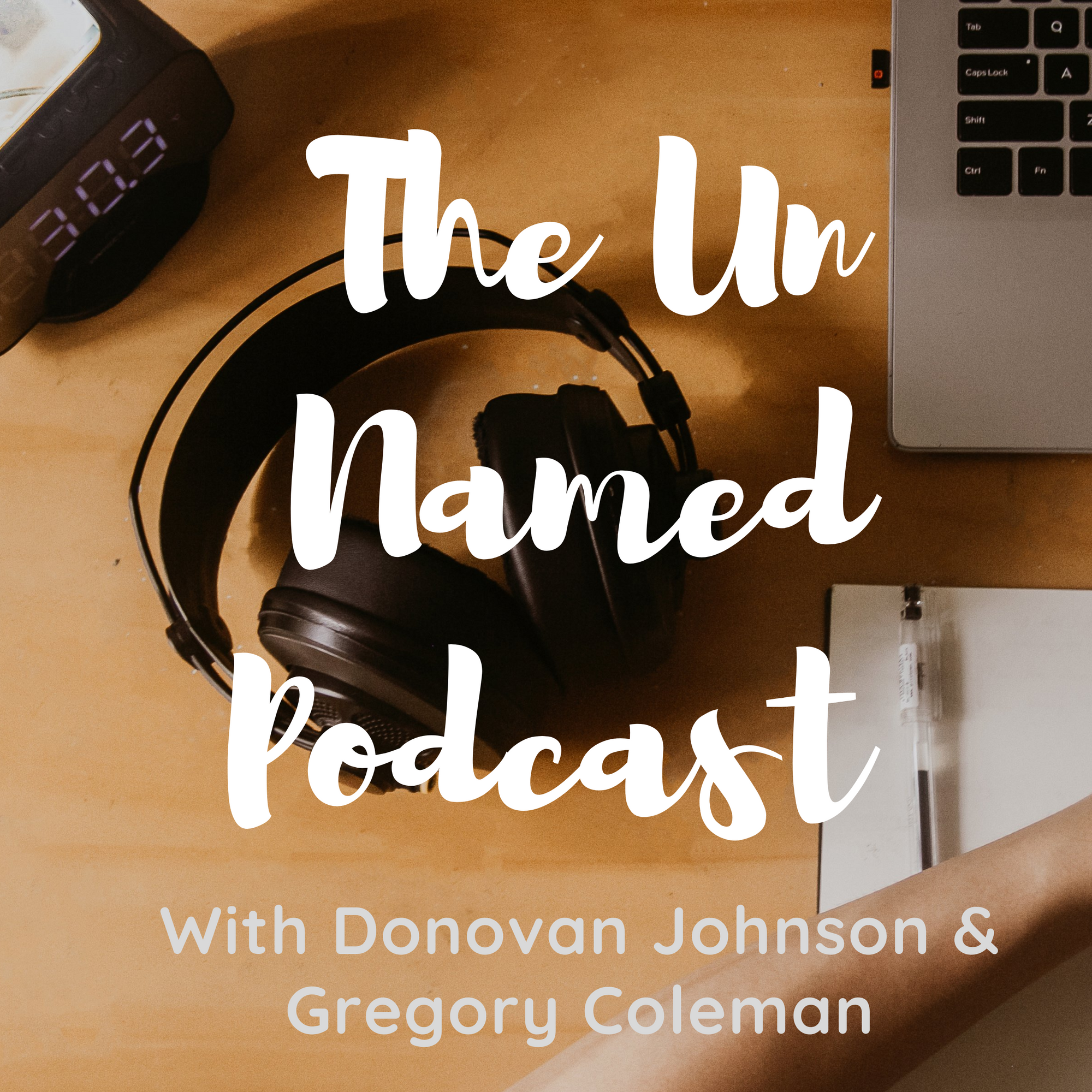 ---
● or become a patron. ●
Five minutes a day to get your day started.