We Need More Black Santas
We look at **Black Santas** , **Black Twittter** and Sister Girl Tuesday makes **Peppermint Cupcakes**
Sponsored by Paved Reach decision-makers through newsletter sponsorships
---
January 4, 2022 Read On The Web
TODAY... We look at Black Santas , Black Twittter and Sister Girl Tuesday makes Peppermint Cupcakes
---
BLACK SANTAS
Black Santa's Brought More Representation in 2021 In 2021, Black Santas are helped to change holiday icons and add more representation to the Christmas icon. A couple worked to bring Black Santa to the Dallas Fort Worth area. On this day, Justin Peach, of DFW Black Santa is wearing the iconic red suit today to give the local kids a Santa that looks more like people they see every day. DFW Black Santa was founded by last year by Nastashia and Justin Peach. According to Nastashia Stokes "You can find Black Santa at Hobby Lobby, T.J. Maxx, Burlington, Ross, Walmart, Target, like all those stores"
At the West Dallas Christmas Block Party, volunteers in elf hats are manning stations for children around the room. They're making Christmas stockings and face painting. Carmelo Jackson, 5, gets ready to be painted. He's most thrilled to visit Santa to ask for a power ranger. It was described as a long-haired man with boots, a belt, a suit, and a mustache.
---
BLACK TWITTER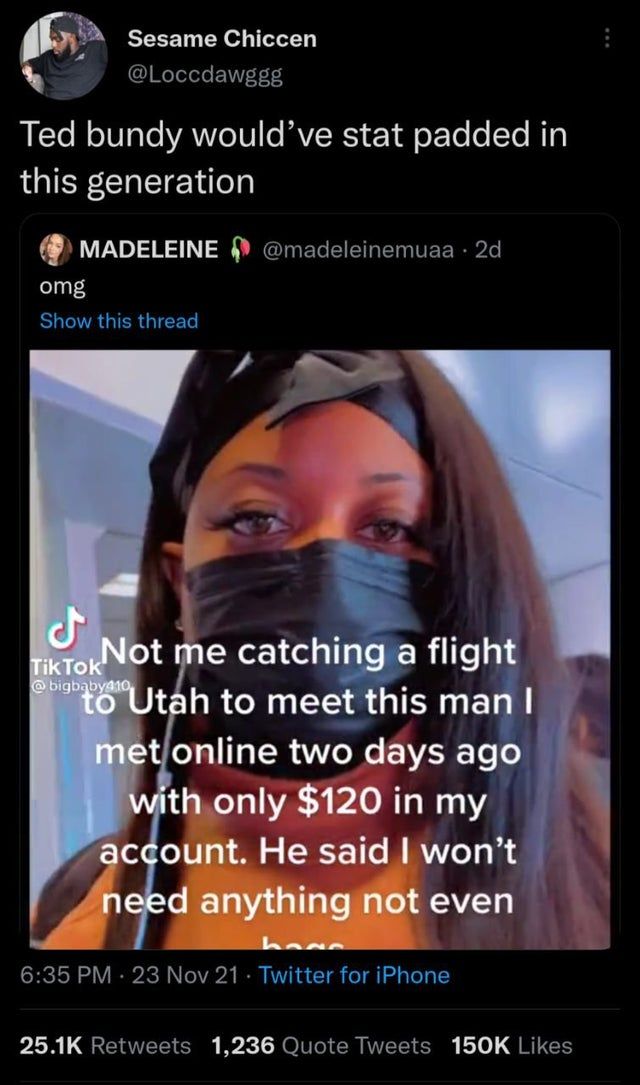 ---
SISTA GIRL TUESDAY
---
Get the 5-minute list you'll actually read in your inbox. 100% free. We don't spam. Subscribe Now !
● or become a patron. ●
Five minutes a day to get your day started.