Ably Day of Action on Martin Luther King's Birthday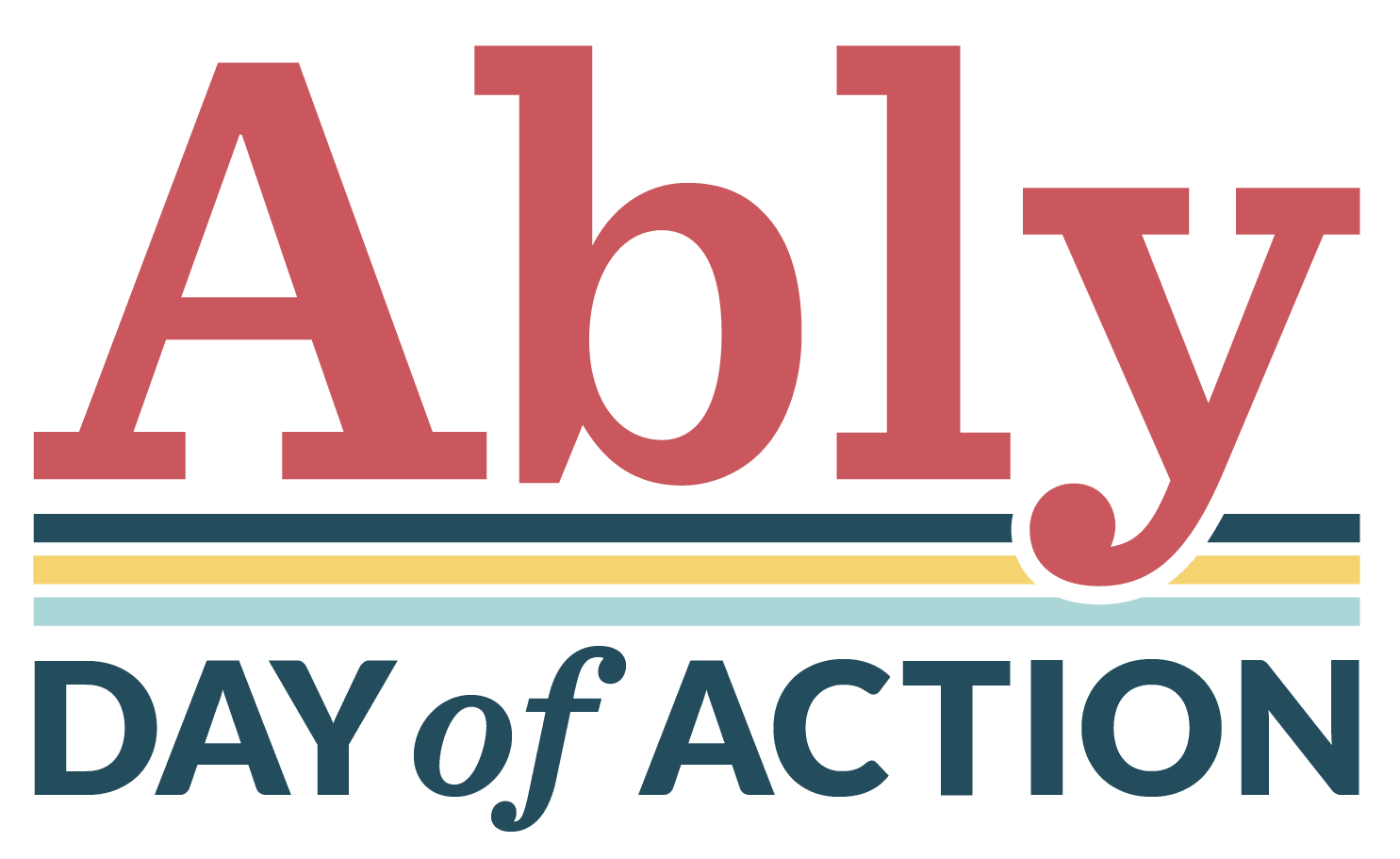 This year, on Jan 15 a group called Ably, is holding a day of action on Martin Luther King's birthday Although we have the day off on Monday, doing something to honor Dr. King on his birthday is a great thing to do on Saturday, his actual birthday.
What is the Day of Action? A day when people go out into their local community and do something to help their local community. Ably is a community of people who are tired of the fight between the left and the right and are focusing on being civically engaged on a local level. The important thing is that we all commit to doing something.
Free T-Shirt Less important, is that everyone who submits a photo of their Day of Action activity will receive a FREE Ably Day of Action t-shirt. Click the button below, if you plan to join in!
---
Ably Socials