The Fresh Prince is Slapping People
Will Smith Smacked Chris Rock onStage at the 2022 Oscars.
Sponsored by Paved Reach decision-makers through newsletter sponsorships
---
💡
TODAY... We look at Will Smith slapping Chris Rock on stage at the Oscars and what Twitter has to say about it.
---
Yes, Will Smith smacked Chris Rock at the Oscars last night. I have to admit, I haven't watched the Oscars in a few years. It has really has not had that much excitement in the last few years. This time, I will remember Will Smith smacking Chris Rock more than I will remember who won the best actor.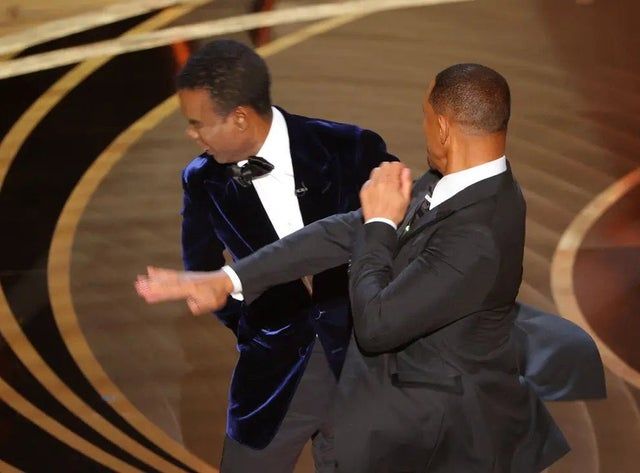 Chris Rock, a comedian, whose job it is to make jokes, Made a joke about Jada Pickett Smith ( for those in the back, that is Will Smith's wife ) making the movie G.I. Jane II. Really, I did not think the joke was that funny. Jada wasn't even in that movie, so looks like he was joking about her buzz cut, which was due to her fighting alopecia, an autoimmune disorder causing her hair to fall out.
G.I. Jane is a 1997 ‧ Drama/Action movie starring Demi Moore and directed by Ridley Scott
Will Smith starred in the movie "After Earth", which according to Will Smith "'After Earth' was an abysmal box office and critical failure,"
"Bel-Air" the "The Fresh Prince of Bel-Air" remake will star Jabari Banks playing the part of Will this year.
Will stood up for his wife which is great, but their relationship has been "different". They have been married for a couple of decades and have two children, Jaden and  Willow. Jada had an affair with the singer August Alsina during a "break" from their marriage. As for me, I will wait to see the Fresh Prince of Bel-Air re-boot, but without Uncle Phil, it won't be the same. And in 2022, Will Smith won the best actor Oscar for King Richard, a movie I have never heard of before this.
---
TWITTER

---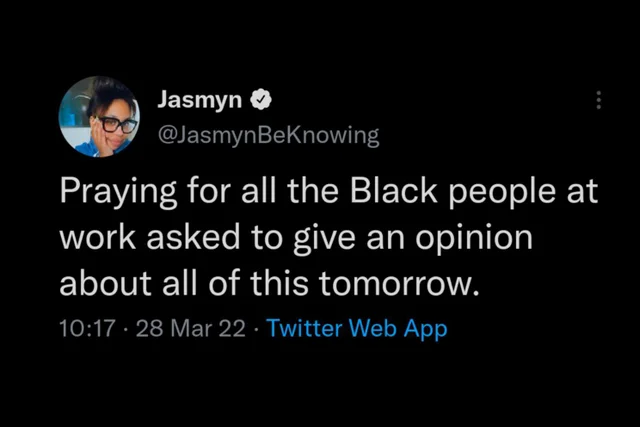 ---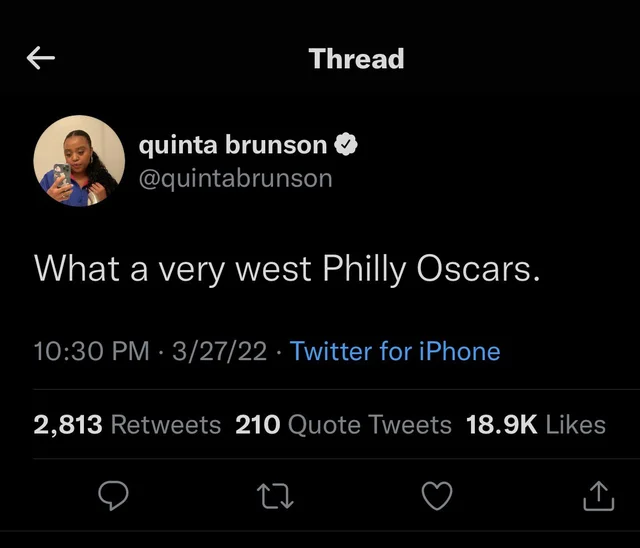 ---
Get the 5-minute list you'll actually read in your inbox. 100% free. We don't spam. Subscribe Now !
---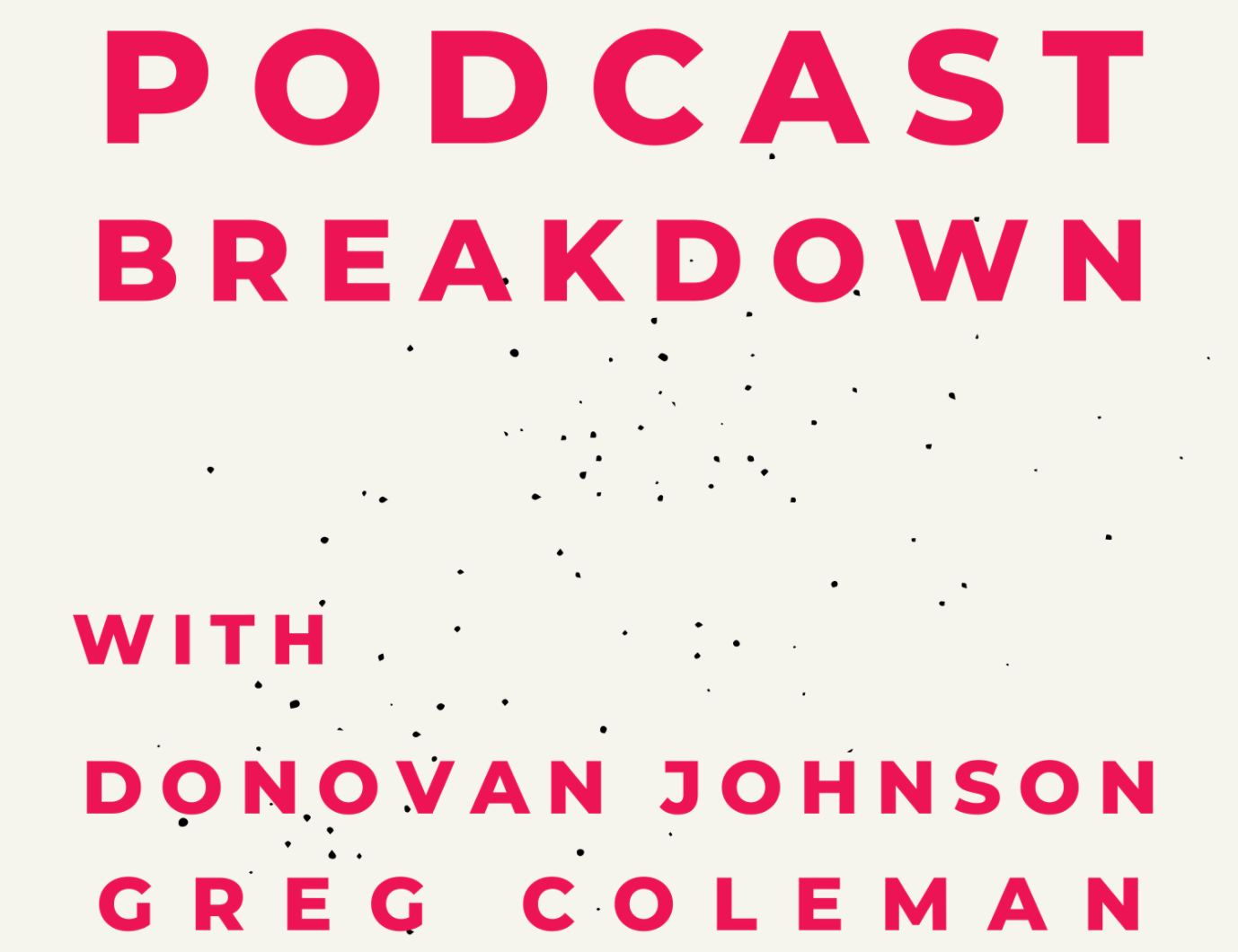 Podcast Breakdown
We breakdown starting your podcast on Podcast Breakdown
Listen to Podcast Breakdown on iTunes