Gas is too damn high
The price of gas is too high, but is it cheaper than filling up your electric car ?
Sponsored by Paved Reach decision-makers through newsletter sponsorships
---
💡
TODAY... We look at the price to drive an electric car compared to a gas powered car and FEMA paying for funeral expenses for COVID victims.
Gas prices are high. It is painfully obvious, and for people living in California, where people live on the highway, ever more so. I was skeptical when I saw people on Twitter saying it was cheaper to fill up with gas.
This really did not make sense, because with gas as high as it is, then it would have been crazy expensive when gas was $2 a gallon. Electric cars are expensive, but right now, all cars are expensive. I want to see if you already have an electric car how are you doing.
HOW MUCH DOES ELECTRICITY COST
Looking at the price of electricity, which is what we are actually paying, depends. We measure energy in kilowatt-hours, you don't have to know what it means, just think of it as gallons for gas. Most places are about 12 cents per kilowatt-hour (kWh). Looking at the average costs, New England and Hawaii are outliers, as they are crazy expensive. New England at 22 cents and Hawaii at 29 cents. Sure, Hawaii is great, but it has always been expensive. So I am going to leave those outlier places out and look at the price where most people live. I took these prices from the eia.gov website, links for that site, and others at the end of this article.
Taking an average price of 12 cents a kWh, that will put a cost per mile at about 4 cents per mile when we charge an electric vehicle. For a gas-powered car, like the Toyota Corolla, which gets about 33 miles per gallon, we can see that the equivalent price is $1.32 a gallon.
BOTTOM LINE
The bottom line, until gas gets really, really cheap a gallon, it will be cheaper to drive an electric vehicle. If you have an electric car, you are doing well. With gas prices that way they are, you are making out from day today.
---
Twitter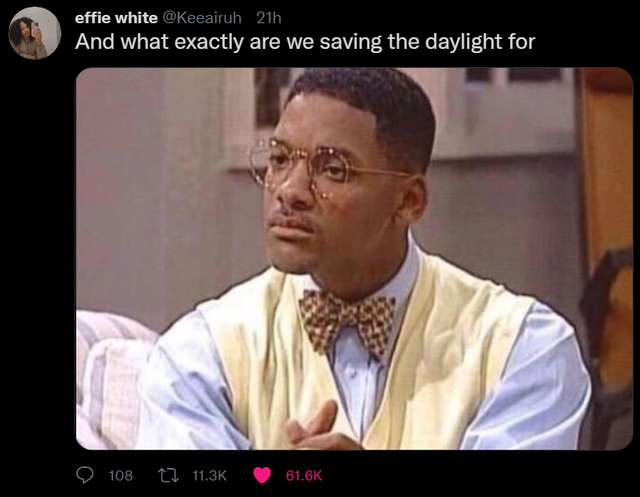 ---
FEMA Covers Funeral Expenses for COVID Victims
The Federal Emergency Management Agency runs a program that subsidizes families up to $9,000 in funeral costs for family members who have died of COVID-19. According to Ellen Wynn McBrayer, president of Jones-Wynn Funeral Homes & Crematory in Villa Rica, the reimbursement is one way to alleviate the emotional and financial stress imposed by the pandemic.
Every state has a different percentage of compensation. This means that, the larger states get a significant portion of the FEMA refund funds. However, smaller states, such as Vermont, are expected to get the fewest compensation.
Those who died before May 16, 2020, must show a death certificate stating that COVID-19 was the reason for their death.
A signed declaration by a medical examiner, coroner, or the certified official mentioned on the certificate indicating that COVID-19 was the reason or a contributing cause of death if the death occurred between January 20 and May 16, 2020.
The FEMA program covers funeral services, cremation, interment, and many other things.
Once all prerequisites have been received and confirmed, FEMA anticipates that establishing eligibility will take fewer than 30 days. Individuals who choose bank transfer may get their cash within few days after their eligibility has been confirmed. Applicants who want a check, on the other hand, may have to wait longer.
---
Advertise With us or become a patron.
---