COVID Tests From Post Office
Sponsored by Paved Reach decision-makers through newsletter sponsorships
---
💡
TODAY... We look at FREE COVID TESTS FROM US POST OFFICE.
Get the 5-minute list you'll actually read in your inbox. 100% free. We don't spam. Subscribe Now !
---
Free COVID Tests from Post Office
The US government is sending four at-home COVID tests, to every US household. The government plans to send out 500 million tests, with each U.S. household receiving four at-home COVID tests.
The website https://www.covidtests.gov is supposed to allow you to order at home COVID test kits for free. When you click on the "Order free at-home tests" button, you will be directed to https://special.usps.com/testkits to order . To order, you fill in your name, email address, and shipping address. Then click on the green "Check Out Now" button and that's it. The kits are supposed to ship within 7-12 days and be delivered by the post office. The Biden administration expects the kits to be delivered in late January. Before then, you are on your own to find COVID tests at your local CVS.
As of this writing, the USPS Postal service site was down and not working. The archived webpage is here special.usps.com/testkits You can check to see how many people are on the site using this webpage. The page actually lists how many people are concurrently using all the websites for the US government.
There are glitches in the system if you live at a duplex or in an apartment complex. If you have problems, you should file a service ticket at https://emailus.usps.com/s/the-postal-store-inquiry or call the help desk at 1-800-ASK-USPS.
---
BLACK TWITTER
---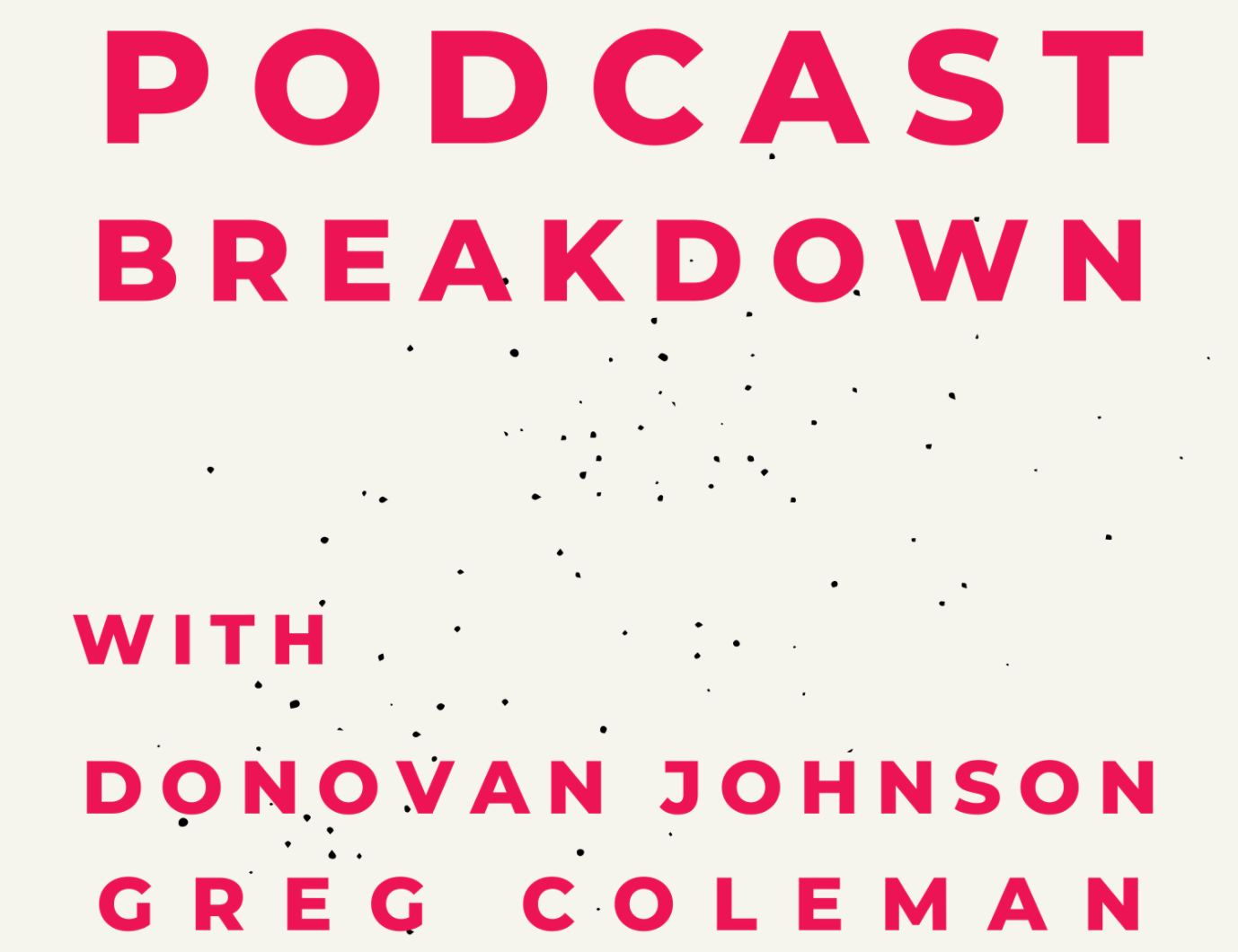 Podcast Breakdown
We breakdown starting your podcast on Podcast Breakdown
Listen to Podcast Breakdown on iTunes
---
Advertise With us or become a patron.