Sponsored by Paved Reach decision-makers through newsletter sponsorships
---
Get the 5-minute list you'll actually read in your inbox. 100% free. We don't spam. Subscribe Now !
💡
TODAY... We look at The Freedom Riders on Martin Luther King's birthday.
Freedom Riders
On Martin Luther King's birthday, it is a good time to reflect on an individual movement that was part of the civil rights movement, the Freedom rides.
Freedom Rides were intended to test a Supreme Court ruling that banned racial discrimination in interstate travel but was still enforced with local Jim Crow laws regarding segregated seating on public transportation. The first Freedom Ride was in 1961, consisting of seven black and six white riders including John Lewis who would later become a member of Congress from Georgia's 5th district.
The Freedom Riders' tactic was for an interracial pair to travel on Greyhound and Trailways buses sitting next to each other. At least one black rider sitting in the front of the bus that was reserved for whites as the buses crossed state lines into the south which enforced local segregation laws. Of the rest of the Freedom riders on the same bus, one rider would abide by the local laws to be able to contact CORE to arrange bail.
The Riders were primarily supported by CORE and SNCC
Most of the riders are between 18 and 30 years old.
Freedom Riders were inspired by the earlier Journey of Reconciliation
Over 300 Riders were arrested during the rides and John Lewis was attacked in Rock Hill, South Carolina. Most other troubles were minor.
In Memoriam, Israel Dresner, the rabbi who rode with the Freedom riders and marched with Martin Luther King, died on Jan 13 2022 at 92 years of age.
---
BLACK TWITTER
---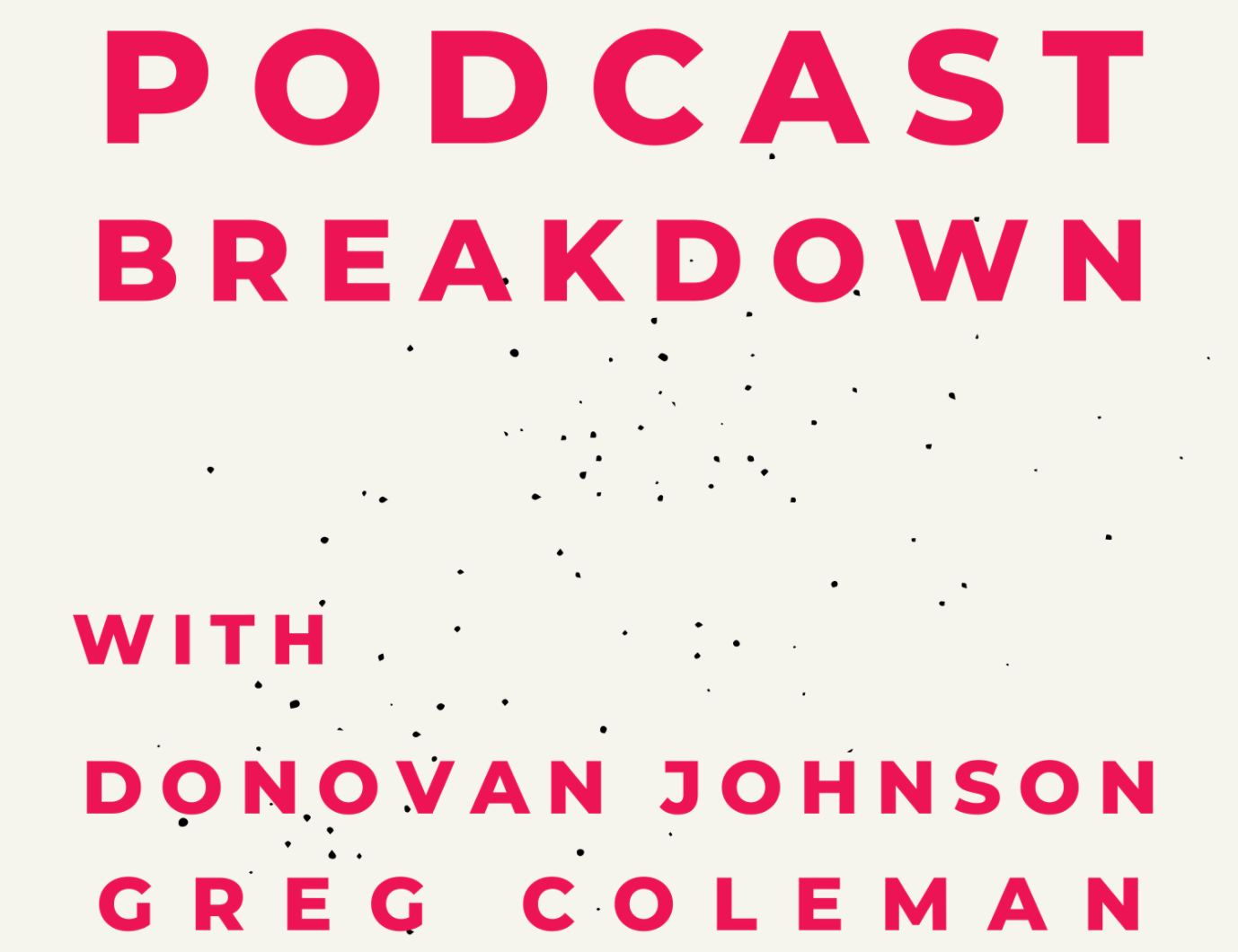 Podcast Breakdown
We breakdown starting your podcast on Podcast Breakdown
Listen to Podcast Breakdown on iTunes
---
Advertise With us or become a patron.